Relaxation / Swedish Massage
Remedial massage
For when you're serious about getting rid of those knots!
Deep tissue – Sports massage
Massage for sports injury recovery
Lymphatic drainage
Lymphatic drainage, also known as lymphatic massage, is a gentle, rhythmical massage treatment that helps in the stimulation of the lymph fluid circulation throughout the body. It helps to hasten the removal of toxins and waste materials from a sluggish lymphatic system.
Pregnancy Massage
With Tables That Have A Hole In The Middle, Our Ladies Can Comfortably Lie Face Down. Book Now, Experience A Relaxing Massage And Encourage Relief During Pregnancy. Dry Needling. Cupping. Deep Tissue. Trigger Point Therapy. Types: Remedial, Sports.
Masssage for Disabled
Wheelchair access, easy parking and special needs - all part of the healing process for your well deserved massage
Acupuncture
Acupuncture is a form of treatment that involves inserting very thin needles through a person's skin at specific points on the body, to various depths.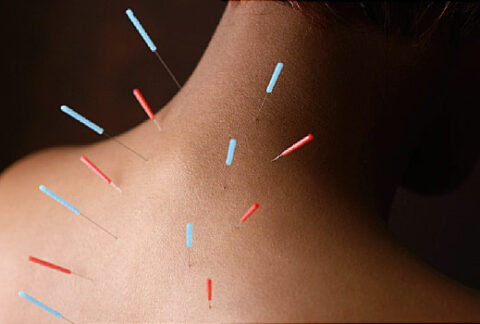 Mens Grooming
Body grooming is the act of hair removal, shaving, styling or trimming hair of the male body. It is also often referred to as manscaping, a portmanteau derived from the words 'man' and 'landscaping'.
Natural Healing
Natural Healing emphasises natural, non-invasive, non-toxic remedies that gently work to support and repair cells, tissues and physiological processes. The primary directive is the Hippocratic injunction "Do No Harm".